35+
Workshops & Invited Talks
Recent Workshops & Events
NCCT-ICT 2021
National Conference on Contemporary Trends in Information & Computing Technologies 2021 jointly organised by the Department of CSE, ISE, AI & ML and MCA held on 8th July 2021
Project Openhouse
PROP 2021
2 weeks FDP on Data analytics, IOT, AI&ML
1st International conference on "Research in Business Management and Information Technology' 2015"
Was held on April 29-30, 2015 at RNSIT. It was organized by the Department of MCA and MBA, in collaboration with ELK Asia Pacific Journals with ISBN:978-81-930411-5-4 Volume-2.
2nd International conference on "Research in Business Management and Information Technology' 2019"
Was held on April 25-26, 2019 at RNSIT. It was organized by the Department of MCA MBA, in collaboration with IJCSE with ISBN: 978-81-910787-0-4.
Important Projects
Emotion Identification on twitter
Attribute based storage supporting secure Deduplication of encrypted data in cloud
Semi- supervised machine learning approach for ddos detection
A Weighted Frequent Itemset Mining algorithm for intelligent decision in Smart Systems
Workshops And Conferences
Eminent Speakers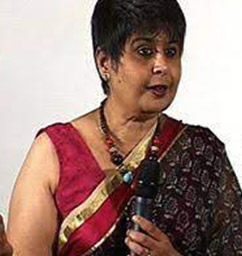 Ms. Nandini Vaidyanathan
Chairman and MD, CARMA Venture Services, "The Entrepreneur – Need of the Hour"
Dr. YVS Lakshmi
Head Marketing, C-DoT Bengaluru. "Intellectual Property Rights in IT"
Padmabhushan Dr. B M Hegde
Former Vice Chancellor, Manipal University. "IT Syndrome: A new Disease".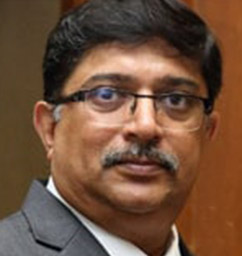 Mr. Ram Mohan C
Executive Vice President and Global Head – Infrastructure Management Mindtree Ltd.
Dr. Uddhab Bharali
Grassroot Innovator and Padmashree Awardee-2019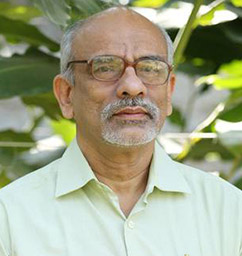 Dr. Raghuram G
Director, IIMB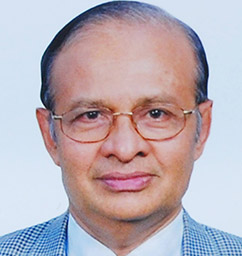 Dr. K. Chidananda Gowda
Former Vice Chancellor Kuvempu University, Shimoga
Get In Touch
Dr. M K Venkatesha
Principal
RNS Institute of Technology,
Dr. Vishnuvardhan Road
R R Nagar Post
Channasandra
Bengaluru -560 098