About the Department
The department of Mechanical Engineering was started in the year 2011. It provides an outstanding learning environment and it is a regular practice to invite people from industry & academia by arranging guest lectures/ seminars in order to provide an exposure of practical aspects of Mechanical Engineering.
Department has been consistently achieving 85-90% results in VTU examination. Mech Radiance is a department student forum under which technical & cultural activities are conducted annually.
Vision
To become a center of excellence in Mechanical Engineering and to nurture technically competent and socially responsible engineering professionals.
Mission
Department would like to provide state-of -the-art infrastructure facilities along with a team of committed, experienced faculties for providing an excellent teaching learning and research environment
To impart basic fundamentals of Mechanical Engineering to analyse and to solve any diversified Mechanical Engineering problems involving complex design of products and to carry out engineering analysis by using modern tools
To prepare students for a successful career in Indian and Global industry to meet their needs or to groom them to become a successful entrepreneur
To provide an opportunity for students to work in their individual capacity as well as to function in teams on multidisciplinary projects
To enable students for lifelong learning and introduce them to professional ethics and sustainable development
HOD's Message
Welcome to the Department of Mechanical Engineering.
In our department students are nurtured to become best engineering professionals in Industry ready. The department regularly organizes workshops and FDP's.The department is fully equipped for effective delivery of courses and Laboratories. The Department organizes regularly Industrial visits and guest lectures by experts in the field of Mechanical engineering. The Department has MoUs with various industries. Many students from our department will make indelible mark nationally and internationally in the field of Mechanical Engineering and make us proud. We have dynamic faculty, whose expertise spans the range of disciplines in design, thermal and production streams. The Department believes in building careers, enriching that lasts a lifetime.
Dr. Mukesh Patil
Our Latest Events
Hi-Fi with Alumini
Series of talks by distinguished alumni on emerging technological trends to provide a birds eye view to students of 2nd, 3rd and 4th year students
Farewell
Yearly activity to bid farewell to final year students and is an occasion to identify, facilitate the best outgoing students on various domains of excellence.
Faculty Development Programme
3-Day Online Faculty Development Programme on "Recent trends in Applications of AI, ML, IOT a nd Robotics in Mechanical Engineering" on 28, 29 and 30th October 2021
Faculty Development Program
3-Day Online Faculty Development Programme on "Recent trends in Thermal Engineering" was held during 28-30, April 2022
Achievements of The Department
Placement Statistics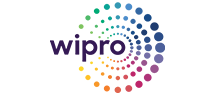 Gallery
Lush Green Campus with Top Placement Opportunities
Student Testimonials
Keerthi Raj
(2017 -2020)
My Journey at RNSIT was full of excitement, Challenges and learning. All our Teachers were extremely knowledgeable. RNSIT has helped me to gain knowledge on both academically and co-curricular. I had an opportunity to organize a Mechanical Department Fest "YANTRA", which helped me to gain leadership qualities and other skill sets. RNSIT Also helped me in gaining technical skills by giving the opportunity to do my Internship at "GOVERNMENT TOOL ROOM AND TRAINING CENTER" Rajajinagar.
Krithika Teggihal
Department of ME (2014-2017)
Studying at RNSIT was a great learning experience. The professors at the mechanical department are pro-active, supportive and ever approachable. The college's association with institutes like CADD Centre, and Bosch Rexroth sure gave industrial experience that helped me in my career in the Aerospace domain. To add on, the various fests and project exhibitions provide an overall personality development and enhance interpersonal skills. Special thanks and kudos to the faculty for encouraging aspiring women mechanical engineers!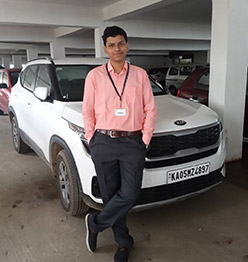 Nithish
Batch (2018-2021)
Launching your career with an esteemed organization like TCS was sort of a dream come true, I would like to dedicate a great part of my success to RNSIT. My 4 years at RNSIT has been a wonderful experience of learning where I have established my leadership, time management and team skills. It's the efforts of faculty that made me count myself in this competitive world. I had the privilege to go for multiple industrial visits including Volvo, TVS etc. It fills my heart with joy unspeakable to be associated with an institution of such a glory and stature.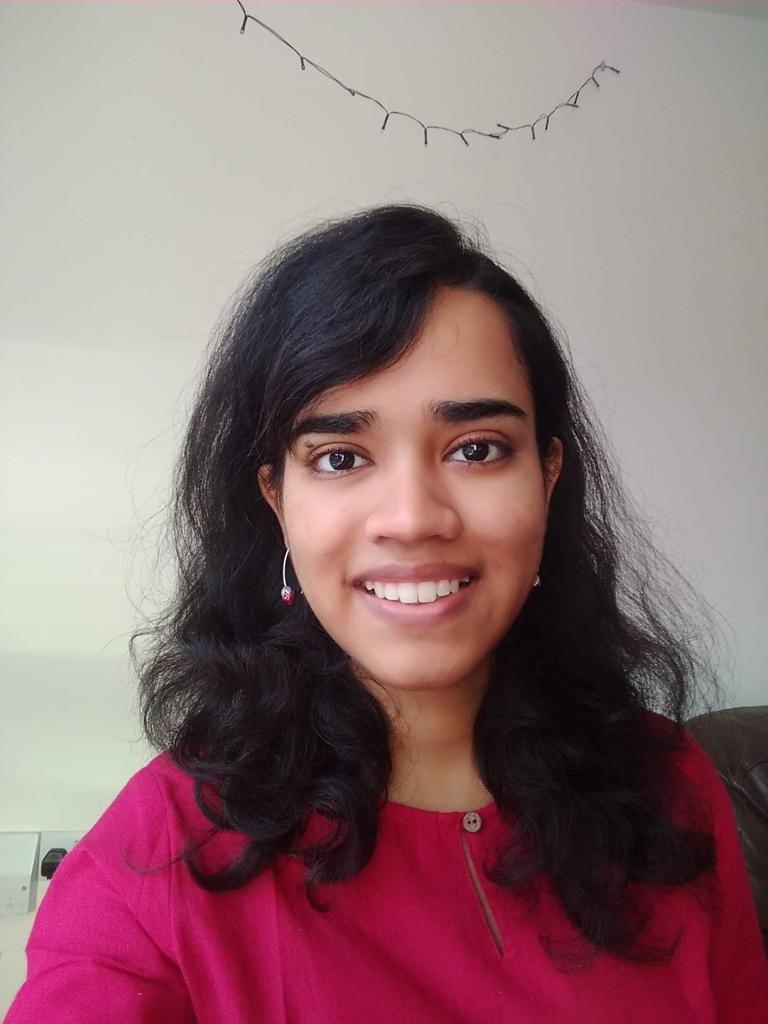 Anushree Gosh Dastidar
Batch of (2014 - 2017)
RNS Institute of Technology has helped me attain a strong foundation for my higher studies. We have had workshops conducted from industries and internship support from the faculty which helped us bridge the gap between academics and the industry. The cultural activity team that organizes fears and various student societies in college provides a platform for students to hone their extracurricular skills. From Placement support to preparing us for interviews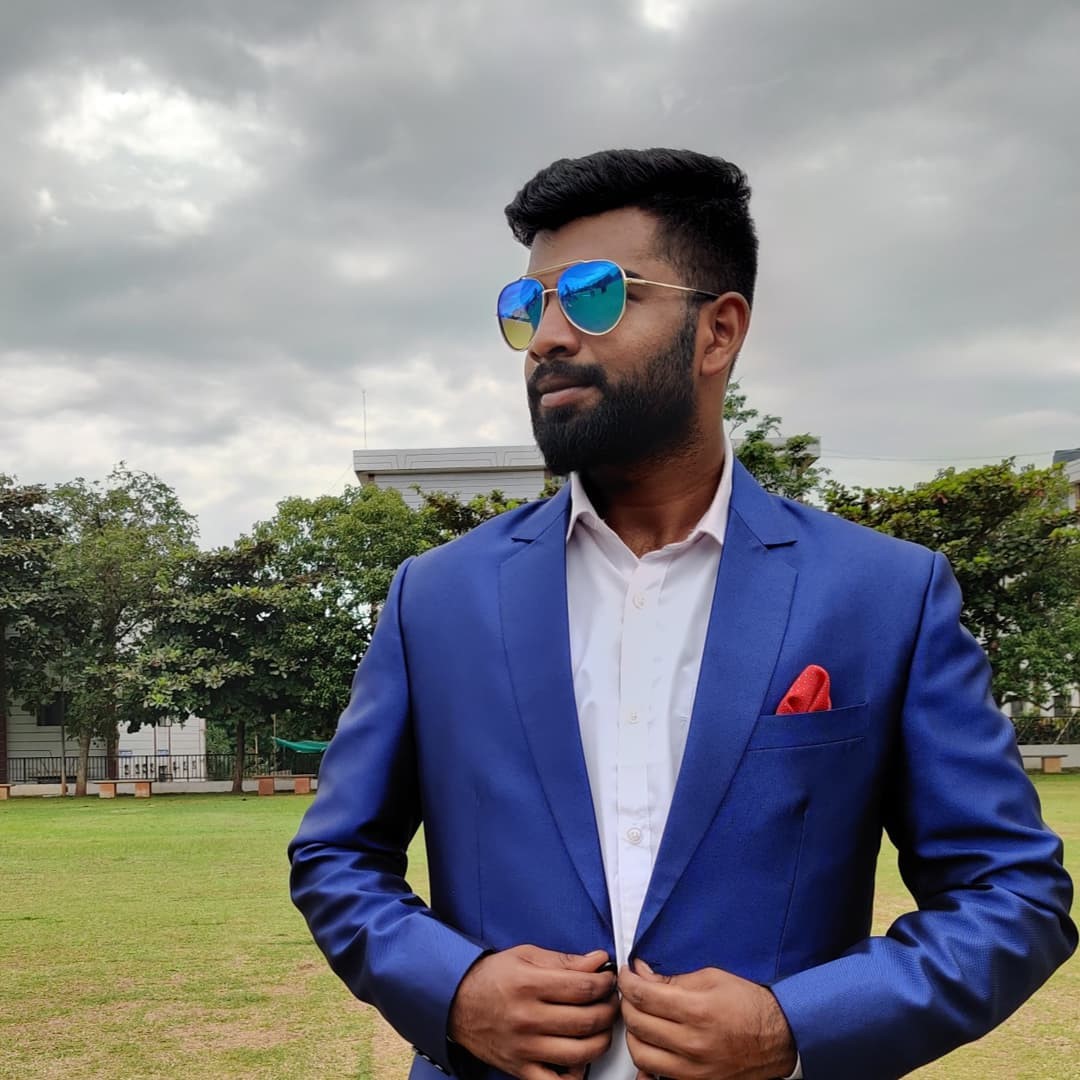 Harsha
Batch (2018-2021)
It was a great experience studying at RNSIT, a memory to cherish for a lifetime. My experience at RNS was full of learning and grooming. I am thankful to all the faculties, mentors and the entire Mechanical department for providing us with quality education. Huge respect and love for entire faculty members and department who provided lots of opportunity to explore my skills and leadership qualities. It's their efforts that make me count myself into a better professional.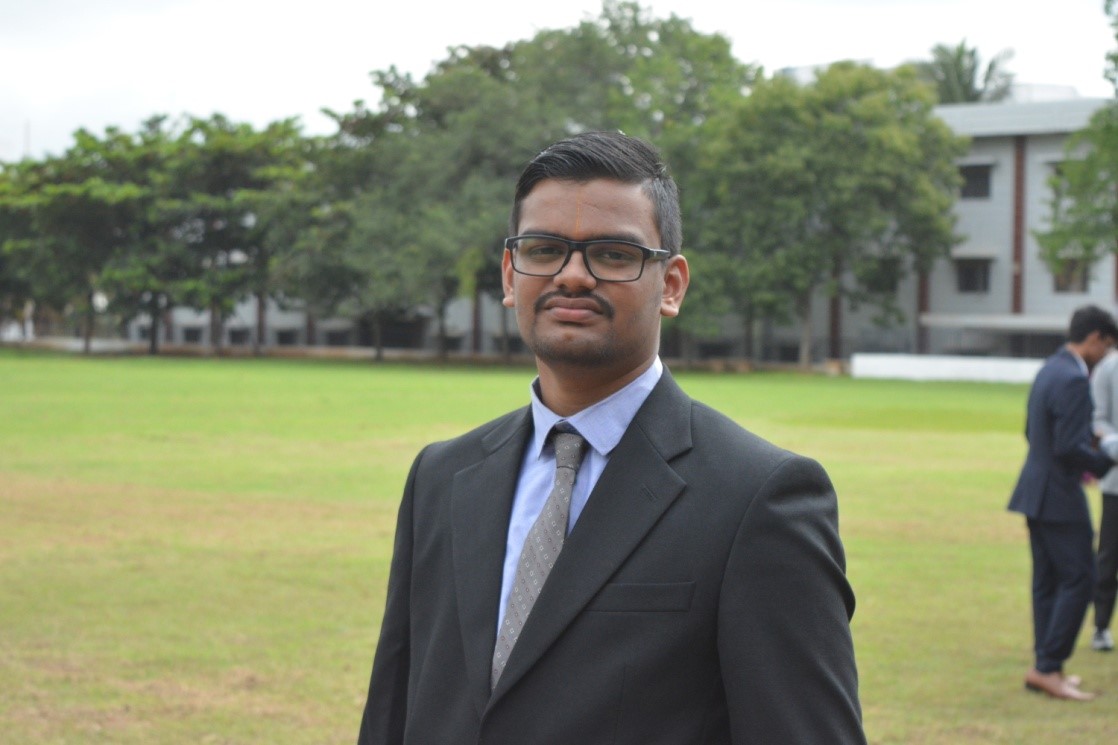 Murali Manohar N
Batch (2018-2021)
RNS Institute of Technology gave me a proper environment to study and think like an engineer. The infrastructure facilities will definitely make an ideal environment for any student to learn. Enforcement of discipline along with curriculum helps shape character of an engineer to be industry-ready. I am always thankful for the support i received from my professors and HoD to pursue any co-curricular or research activities which has made me the person I am today.
Get In Touch
Dr. M K Venkatesha
Principal
RNS Institute of Technology,
Dr. Vishnuvardhan Road
R R Nagar Post
Channasandra
Bengaluru -560 098