About the Department
The Department of Civil Engineering is proud to offer a Bachelor of Engineering course in Civil Engineering under VTU from 2014-15 with an initial intake of 60 students, under the guidance of the great visionary in Civil Engineering constructions, Dr. R N Shetty.
The Civil Engineering Department of RNS Institute of Technology, Bangalore, aims to be a center of excellence in technical education and innovative applications, providing excellent professionals with integrity, besides being useful to all the stakeholders.
The department aims to be the best-rated department in college and in the university disseminating globally acceptable education, effective industrial consultancy and relevant research output.
Vision
Shaping Excellent Civil Engineering Professionals with Societal Focus
Mission
To emphasize understanding of basic Engineering Concepts
To develop creative ability to analyze and manage industry challenges
To establish synergy between teaching and research
HOD's Message
The Department of Civil Engineering is committed to excellence in teaching and professional development. We are proud to have state-of-the-art laboratories and dedicated staff to support our academic program. With experienced staff we offer practice related education with strong fundamental concepts to be well prepared for challenging careers. If you are looking for an innovative teaching-learning atmosphere, you are at the right place!
Come and join us now and build the Nation!
Dr. M T Prathap Kumar
Our Latest Events
Webinar
5 – Day Webinar on "Scope and Futuristic Opportunities in Civil Engineering"
Technical talk
Technical talk on "Remote Sensing and GIS in Water Resources Engineering" Jointly Organized by the Dept. of Civil Engineering. and Placement Cell.
Workshop
Five Day Workshop on "Advanced Surveying Using Total Station"
Technical talk
Technical talk on "Values & Ethics: Path to Career Growth in Civil Engineering" Organized by the Dept. of Civil Engineering.
Achievements of The Department
Placement Statistics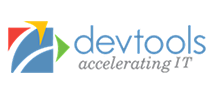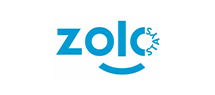 Gallery
Lush Green Campus with Top Placement Opportunities
Student Testimonials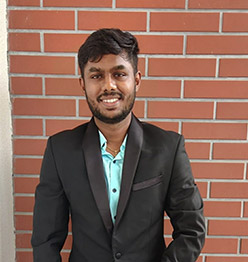 Sudhamshu SV
(2017-2021)
My life at RNSIT was amazing. Especially the crowd, faculties and our HOD who was very understanding throughout the journey. Personal attention to students was given in academics and apart from that, it was a great platform to showcase my talent. They encouraged us for co curricular activities as well. We got very good guidance from teachers to build our career. I think one of the best decisions that I made for my education was RNSIT.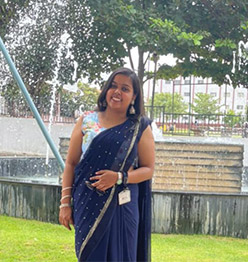 Rashi Singh
(2017-2021)
I remember when I started college, extremely nervous yet excited. Reflecting back on the whole experience now, I would encourage students to recognize that like anything in life, you'll face both ups and downs in these four years. The important thing to remember is to always try your best. RNSIT is one of the best institutes for your career with excellent faculty, staff and facilities.
Absar Afzal Majeedi
(2018-2022)
My journey with RNSIT has been amazing. The faculty, our HOD and the conducive environment of the college, all contributed to my overall development. It provided me a platform to not just build my career but also shape my personality. The personal attention that was given to every student in varied fields besides academics encouraged me to strive for better every day. The college provided a healthy competition, I participated in the various co-curricular activities which helped me step out of my comfort zone. My teachers guided me throughout my journey, enriched my knowledge and made me a more confident student than what I was 4 years back when I joined the institute. Today when I look back I realize, it was one of the best decisions I could have ever made for my career.
Priyanka P Gowda
(2017-2021)
Honestly RNSIT has the best infrastructure & Civil branch has the excellent teaching faculty even the HOD is very kind & supportive.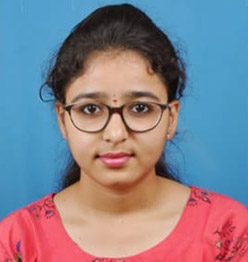 Meghana N
(2017-2021)
It was a good experience studying at RNSIT. The HOD sir, teaching and non-teaching staff are very helpful for students for improving academics. They also allow us for extracurricular activities. Overall it was a beautiful and memorable journey.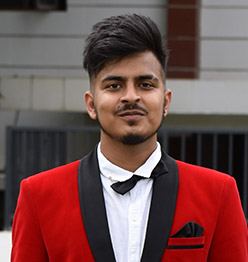 Ganpath Raj
(2017-2021)
It was a great experience studying at RNSIT, a memory to cherish for a lifetime. The HOD, teaching and non-teaching faculties are very much supportive and help to improve the academics and interpersonal skills. The campus and environment here is very beautiful. I have enjoyed studying a lot over here.
Get In Touch
Dr. M K Venkatesha
Principal
RNS Institute of Technology,
Dr. Vishnuvardhan Road
R R Nagar Post
Channasandra
Bengaluru -560 098