About the Department
With the blessings of our beloved Chairman Dr. R N Shetty and the able guidance from Principal Dr. M K Venkatesha, the department of Information Science and Engineering has completed 20 years of academic excellence with a current intake of 180. The department is accredited by the NBA in the year 2011 and 2018. The department follows a quality procedure to prepare students to be industry ready and encourages them to pursue higher education. Department maintains higher academic standards with outcome based education, witnessing higher university results and ranks. More than 95% of students are placed in top companies with paid internships. The department is blessed with expertized teachers with an average experience of 14+ years. Industry interaction and Alumni connect is a hallmark of the department with the Centre of Excellence in Data Science and Cyber Security.
Vision
Fostering winning professionals of Strong informative potential.
Mission
Imparting high quality education in the area of Information Science so as to graduate the students with good fundamentals
"Information System Integration"
"Software Creation" capability & suitably train them to thrive in Industries
higher schools of learning and R & D centers with a comprehensive perspective.
HOD's Message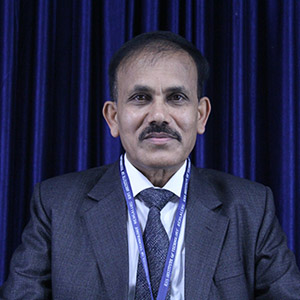 The Department of Information Science and Engineering has set a benchmark with an excellent track record in academics, research and placements. We conduct a wide variety of activities blended with the subject technicality to make the student have complete exposure to Industrial experience. The activities include Hackathons, Coding Contests, Technical Quizzes, Seminars, Paper Presentations, Expert talks from industry etc. Our students are constantly encouraged in cultural and sports activities and have achieved remarkable milestones. The department has an active Alumni group that plays a vital role in molding the current students by extending their support in placements and entrepreneurship.
Dr. Suresh L
Our Latest Events
Hackathon
Conducted Hackathon competition on November 13th and 14th 2021 for students from any college.
Pangrammatic
Conducted Pangrammatic competition based on Strings and Patterns on October 3rd 2021 for students from any college.
Depuracion
Conducted debugging competition Depuracion competition on September 25th 2021 for students from any college.
Achievements of The Department
Placement Statistics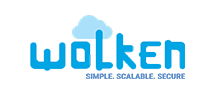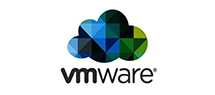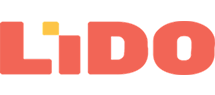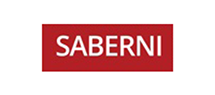 Gallery
Lush Green Campus with Top Placement Opportunities
Student Testimonials
Nagendra Kumar H
Batch : 2011-2015
At RNSIT, amidst state-of-the-art infrastructure accompanied by highly intellectual, experienced and supportive faculties, I have witnessed our skill and competence rising to a zenith.. An exposure to a host of international tech and innovation competitions inspired us to expand our horizon of knowledge
Veena Somareddy
Batch : 2010-2014
It gives me great pleasure to say with pride that I have completed my B-Tech(Information Science and Engineering) from RNSIT. The relationship between faculty and students is very cordial, which gave me an opportunity to excel in my studies.
Vaibhav Jain
Batch : 2010-2014
It was a great experience studying at RNSIT, a memory to cherish for a lifetime. My experience at RNSIT was full of learning and grooming.. I am thankful to all the faculties, mentors and the entire ISE Department for providing us with quality education.
Smriti Singh
Batch : 2011-2015
It's difficult to sum up the memories and experience of 4 years in a few lines. I consider myself very lucky to be a part of RNSIT. There is something motivational and special in this environment which makes us study and enjoy co-curricular activities at the same time.
Aishwarya dinesh
Batch : 2012-2016
Having spent the last 4 years in this esteemed institution, I have witnessed a tremendous change in my life, may it be on the academic front or even on a personal level. In a short span of time, the college has already produced exceptional results and continues to improve the quality of education it provides with each passing year.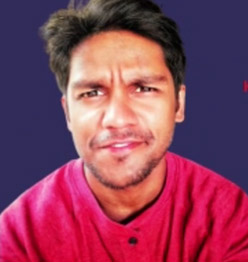 Sanju Verma
Batch : 2014-2018
RNSIT has been the most exciting journey of my life. It has been an institution that has helped me improve my skills as an engineer and grow my leap. RNSIT has given me support and confidence to grow both personally and professionally. This college was like family and I will always remember and cherish every moment of my life I spent here.
Sattvik chakravarthi
Batch : 2005-2009
To begin with, I would like to extend my heartfelt thanks to RNSIT. I extend my best wishes to the ISE department which has greatly helped me to succeed in my life. A friendly environment and a systematic way of passing on education made me a better person.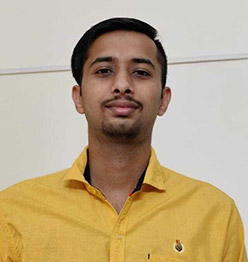 Deepak Shubham Bharadwaj
Batch : 2017-2021
Most of my life learning, I have received from RNSIT. My four years at RNSIT have been very fruitful considering my technical, non-technical and personal growth. The teaching and non-teaching staff are extremely kind and have given me a hand-held support in every way they could to get me where I am today
Ambika Karanth
Batch : 2008-2012
I like the friendly atmosphere of RNSIT and the fact that teachers are really kind to students. Everyone here is very supportive of our studies.. Teachers take extra time to focus on each student.
Get In Touch
Dr. M K Venkatesha
Principal
RNS Institute of Technology,
Dr. Vishnuvardhan Road
R R Nagar Post
Channasandra
Bengaluru -560 098